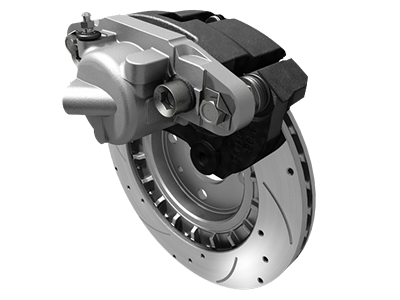 Brake Replacement Service
Here at Audi North Atlanta in Roswell, GA we offer a full range of vehice maintenance services, including a front brake replacement.
Customer Reviews

Brake Pad and Rotor Replacements
Having good brakes in an essential part of safely driving a vehicle. Brakes help you safely slow and stop your vehicle. Overtime your brakes will wear down, this will hinder their ability to bring your car to a safe stop. There is not a set amount of miles your brakes will need changed after. Your brake wear will depend on your driving habits and road conditions. It is recommended you have your brakes check every six months or so. By making sure you have new, functioning front brakes on your car, you help make sure your car is safe for yourself and any other vehicle passengers.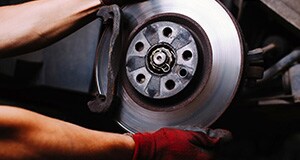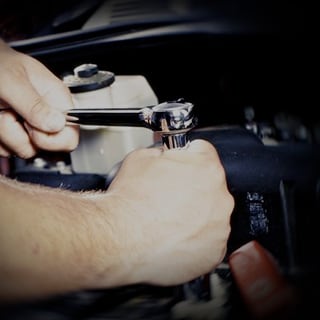 Audi North Atlanta
11505 Alpharetta Highway
Roswell, GA 30076
Serving
Roswell

,

Atlanta

,

Woodstock

,

Canton

,

Alpharetta

Audi North Atlanta understands that keeping your vehicle in its best shape is your top priority in making sure your family is safe. We provide a full range of maintenance services and guarantee our work will meet your expectations. Our service center only employees certified professionals who regularly perform front brake replacements. Our experienced technicians are ready to assess your vehicle maintenance needs and service it as necessary.
Brake Replacement Service
Only OEM (Original Equipment Manufacturer) parts are used by our service center. OEM parts are unlike aftermarket parts because they are made specifically by your vehicle manufacturer for your vehicle. OEM parts fit your vehicle and help it reach its top performance. The quality of OEM parts surpasses aftermarket parts, and part quality isn't something you should have to sacrifice on your vehicle. OEM parts also include warranties. Usually aftermarket parts don't come with warranties, some aftermarket parts can even void your existing warranty on your vehicle. By letting our service professionals install OEM parts on your vehicle, you ensure all vehicle parts are working to their top performance goals.

Stop into Audi North Atlanta on your next trip through Roswell, GA. Let us assess your vehicle for any maintenance needs and service it. We strive for the best customer service, while making sure you get your vehicle back onto the road quickly and safely.
*all pricing info based on Audi A4 Quattro