Synthetic Lube, Oil, and Filter Change

$79.95*

Alignment

$139.95*

Front Brakes

$566.00*

Tire Installation

$204.50**

Battery Replacement

$248.00*
LIMITED TIME SERVICE SPECIALS




Our service specials are only valid for this month! Schedule online now.

Schedule Service
Synthetic Oil Change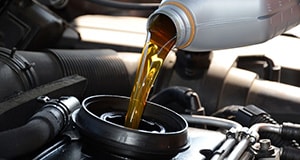 Tire Alignment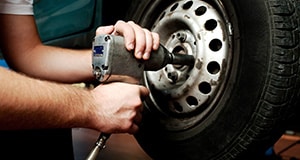 Brake Service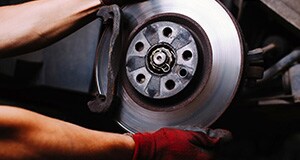 Tires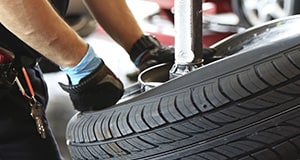 Battery Service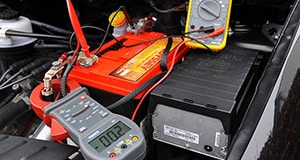 Why Audi North Atlanta?
Audi North Atlanta has a state of the art facility that is capable of performing a wide assortment of repairs. We strive to give our customers the best possible customer service, and we have some of the best mechanics in the industry. All of our mechanics are certified mechanics who have the experience necessary to complete repairs in a timely and complete manner. Don't trust your vehicle to anybody else, we have the experience and tools to do the job right the first time.
Customer Reviews


Serving
Atlanta

,

Roswell

,

Alpharetta

,

Woodstock

,

Canton

Our service center is available for all manner of services. From simple oil changes to complete engine overhauls, our service center is ready and waiting to get your car in the best shape possible. We go the extra mile for our customers, and we take great care to keep the upholstery and interior of all vehicles in pristine condition. We even offer a complimentary car wash with every service appointment, so you can drive off our lot in sparkling brilliance.

Our service center is designed to keep you entertained while you're waiting for your vehicle to be ready. We have easy Wi-Fi access, so you don't have to use your cellular data connection on your smartphone. There is also a cafe that comes with water, snacks and flat-screen televisions to keep you occupied. Our service center prides itself on providing high-quality repairs and exceptional customer service. Come down and schedule your next repair, and find out why so many customers choose us first.
Automotive Service
Automotive repair shops often don't use original equipment manufacturer (OEM) parts, and this can have an affect on the performance and reliability of the vehicle. When an aftermarket part is used, it's often difficult to determine the quality of the part used since the auto shop doesn't always specify the brand. By coming to the dealership, you only get OEM parts that match your vehicles specific requirements.

Aftermarket parts may lack some of the features of OEM parts. Crumble zones may not line up exactly right when you're replacing your side panels. Brakes may not be of the same quality, and other components may not operate as efficiently as they could. When it comes down to it, aftermarket parts are not always the same high quality. OEM parts are always exactly what you expect to receive, and there is no question about their quality level.
*All pricing info based on Audi A4 Quattro. See dealer for additional pricing information.
**All pricing info based on Audi A4 Quattro. 1 Tire Installed -- Pirelli P64S – 245/40R18. See dealer for additional pricing information.