Please wait while the page loads...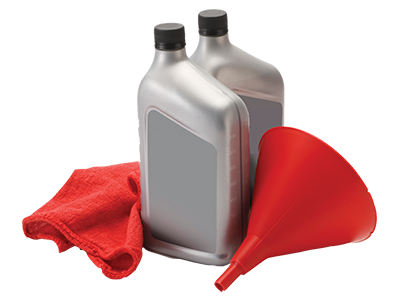 Synthetic Oil Change Service
At Audi North Atlanta in Roswell, GA, we invite you to check out our dealership's service specials. We offer a full range of vehicle maintenance services to help assist you with your needs. We even offer synthetic lube, oil, and filter changes.
Customer Reviews

Synthetic Oil Change
Regular lube, oil, and filter changes are one of the easiest ways for you to help your vehicle run smoother and longer. Your oil reduces friction on your engine and helps it run cooler and cleaner by keeping particles out of the engine. Keeping your vehicle lubricated is also an essential part of your engine running smooth. Your lubricants will break down and become dirty over time, just like your engine oil. A clean motor is needed for safely running your engine and by having your lube, oil, and filter changed you help keep your engine cleaner.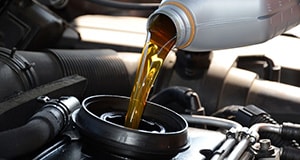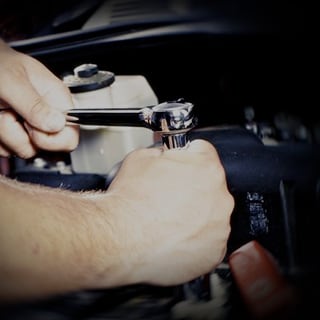 Audi North Atlanta
11505 Alpharetta Highway
Roswell, GA 30076
Serving
Atlanta

,

Alpharetta

,

Roswell

,

Canton

,

Woodstock

Audi North Atlanta only hires certified service professionals to work on our customer's vehicles. Our certified technicians offer a full range of vehicle services, and they regularly perform lube, oil, and filter changes. We are accustomed to working on Audi vehicles, however our service team is equipped to work on all vehicle makes and models.
Synthetic Oil Change Service
We use only OEM (Original Equipment Manufacturer) parts on all our vehicle repairs. OEM parts are deemed better than aftermarket parts because they are designed to fit your specific vehicle and made by the manufacturer. By using OEM parts, you are assured the quality you deserve when having your vehicle repaired. Most OEM parts also come with an additional warranty to cover you from any issues with the part. Using OEM versus aftermarket means you can assure you are getting the best quality parts for the money you are spending.

Visit us at Audi North Atlanta next time you are in Roswell, GA. We can assist you in a lube, oil, and filter change, or we can assess your vehicle needs and help you in another matter. We are always ready to meet your expectations and deliver the best possible customer service. Our staff of service technicians will get your vehicle road ready before you know it.
*all pricing info based on Audi A4 Quattro